How can we help you?
CLOSE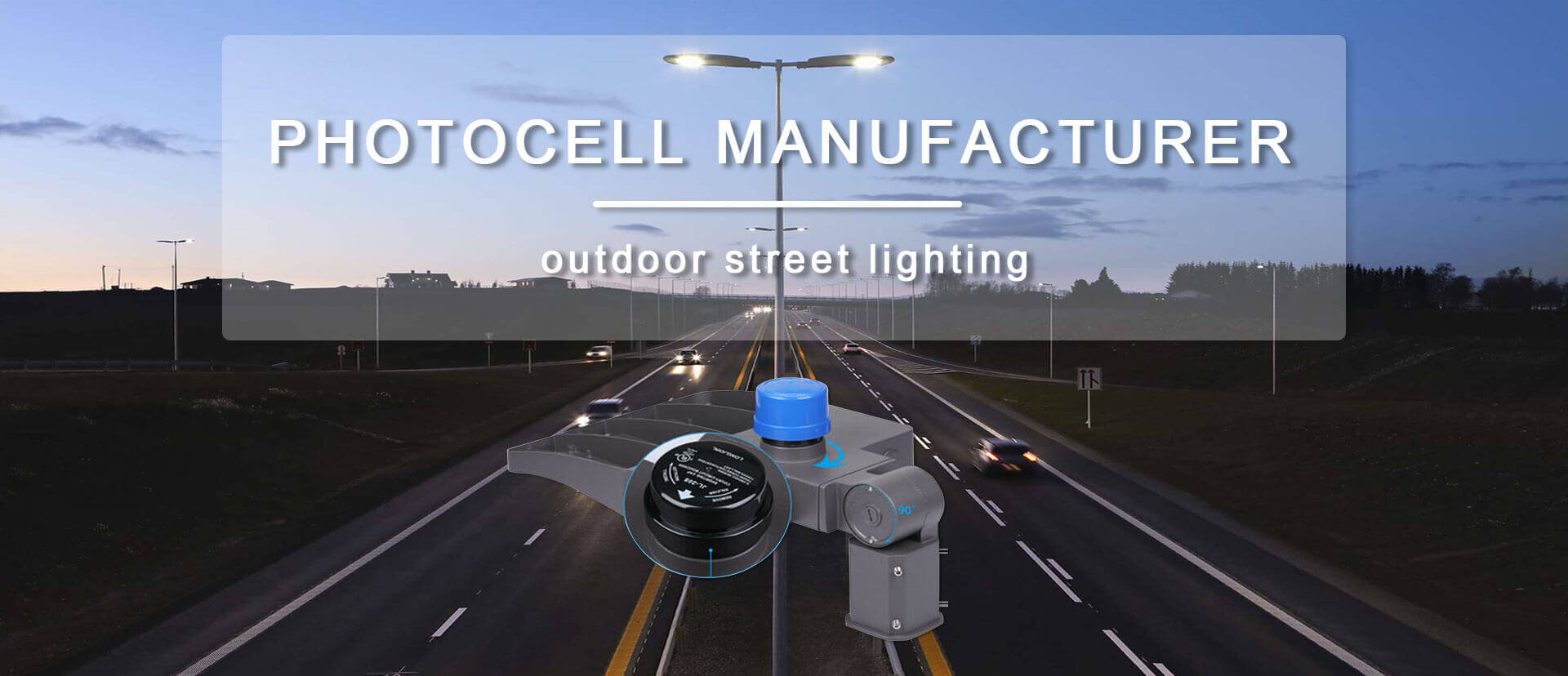 CONTACT US

ABOUT LONGJOIN PHOTOCELL
The main product of LONGJOIN PHOTOCELL is light-controlled light switch, which is a type that can track the brightness of the environment to automatically control the state of the controlled lighting switch of industrial or civil control equipment. The company's product development is based on its own intellectual pr-operty rights (obtained four national invention patents and nearly 30 utility model patents), with reference to international standards, and has a cost-effective advantage compared with similar foreign products.At present, the whole series of products have obtained UL, CE safety certification, RoHS environmental certification and stable North American export market. Smart product lines have been continuously launched and the first to complete product certification. The company's current business level is at the forefront of the global industry.
For Your Street Lighting
For Your Outdoor Lighting
Your Nema PhotoControl Receptacles
Your Zhaga Book 18 Series
23Y+
Manufacture Experience
Certificates
UL/CUL/CE/RoHS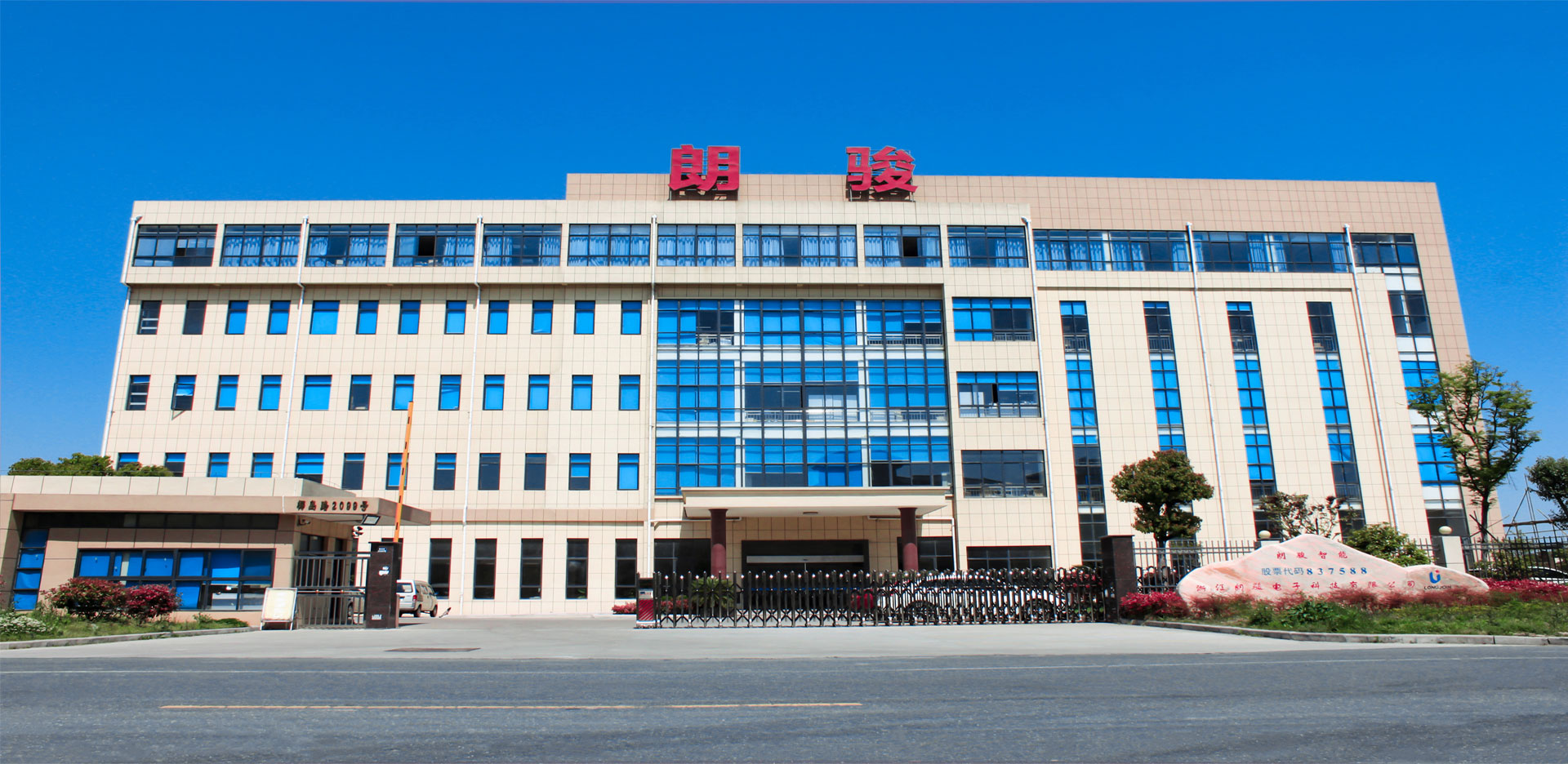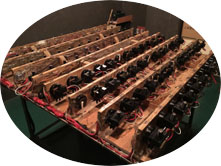 Product Performance Test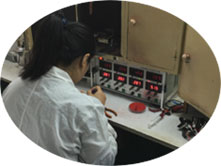 Product Debugging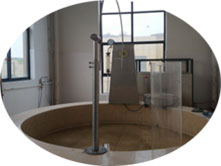 Waterproof Test
What Certificates Does LONGJOIN Photocell Have?

<< UL:UL stands for Underwriter Laboratories, a third-party certification company that's been around for over a century.

<< FCC:Radio application products, communication products, and digital products all require FCC approval to enter the US market.

<< CE:The CE mark is a safety certification mark and is regarded as a passport for manufacturers to open and enter the European market.

<< RoHS:RoHS is a mandatory standard established by EU legislation, mainly used to regulate the material and process standards of electronic and electrical products, making it more conducive to human health and environmental protection.

<< NEMA:The American Electrical Manufacturers Association's enclosure protection standards in industrial control devices and systems. Including Dustproof, Waterproof, Explosion-proof.

<< ZHAGA :Zhaga is a new generation LED light engine interface specification, initiated by the Zhaga Alliance to promote the standardization of LED interfaces.

<< NEMA ANSI C136.41:Road and area lighting equipment external locking type light control and dimming control between ballasts or starters

<< NEMA ANSI C136.10 :Road and area lighting-Locking light control device and matching socket-Physical and electrical interchangeability and testing