JL-209 NEMA Interface Twsit Lock Open Circuit Cap in IP54
Product Description
>>During maintenance or pre-embedding period, a shorting cap can be used to keep the socket disconnected.
>>ANSI C136.10 locking mechanism.
>>After installation, it can achieve IP54 protection level.
>>Polycarbonate shell stabilized against ultraviolet radiation.
>>High impact resistance with polybutylene terephthalate base.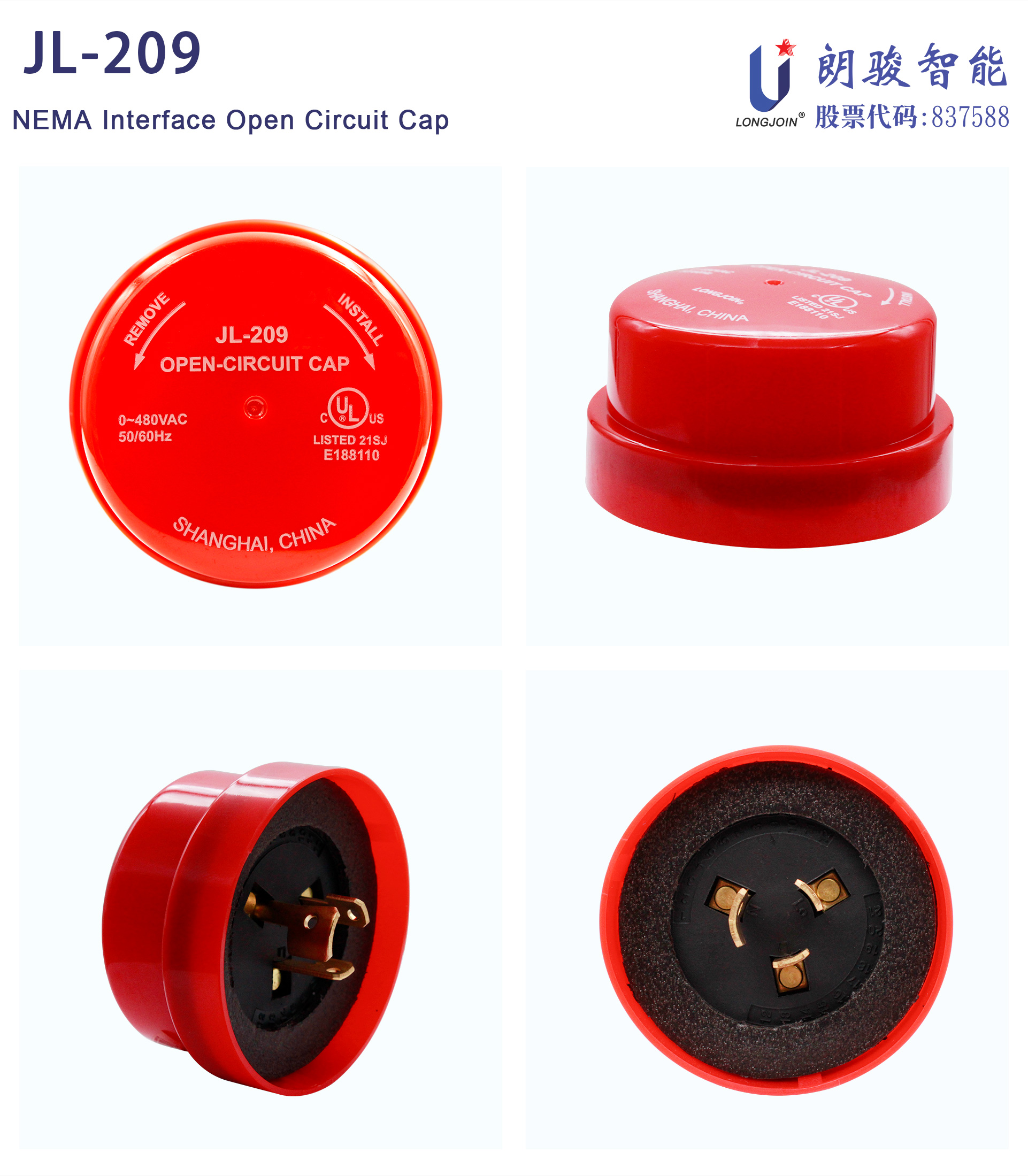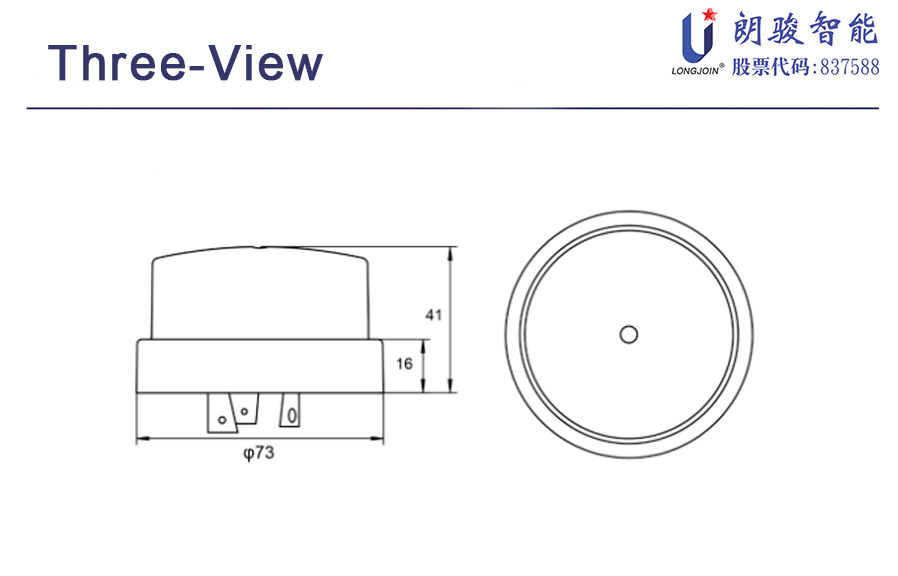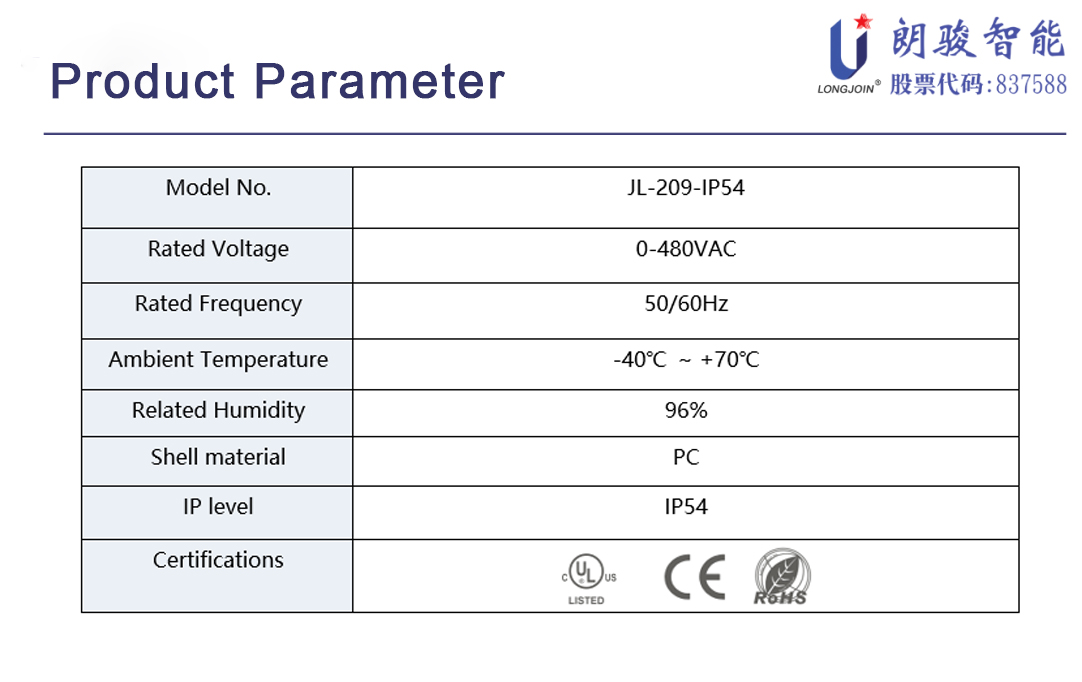 Installation Instructions
*disconnect the power.
*Connect the socket according to the diagram below.
*Push and rotate the circuit cap clockwise until it locks into the socket.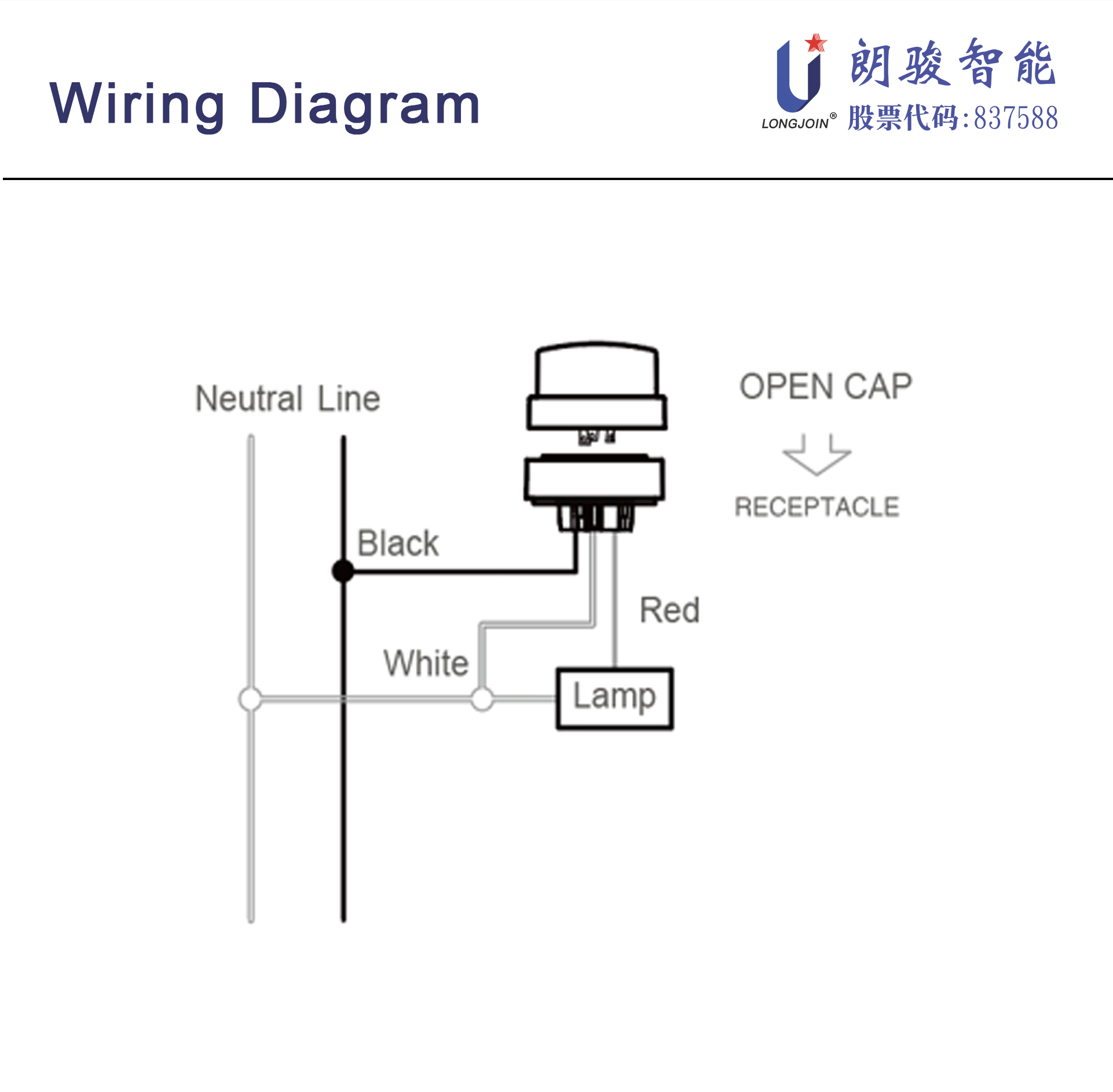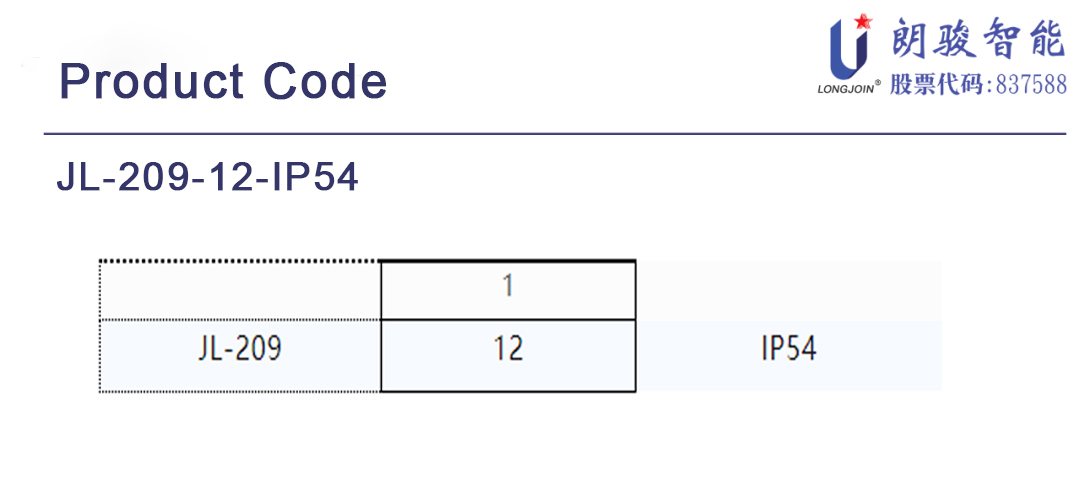 1: 12 = MOV 110 Joule / 3500 Amp
15 = MOV 235 Joule / 5000 Amp
23 = MOV 460 Joule / 7500Amp
null = no pressure-sensitive