JL-209 NEMA Interface Twsit Lock Open Circuit Cap
Product Description
>>During maintenance or pre-embedding period, a shorting cap can be used to keep the socket disconnected.

>>ANSI C136.10 locking mechanism.

>>After installation, it can achieve IP66 protection level.

>>Polycarbonate shell stabilized against ultraviolet radiation.

>>High impact resistance with polybutylene terephthalate base.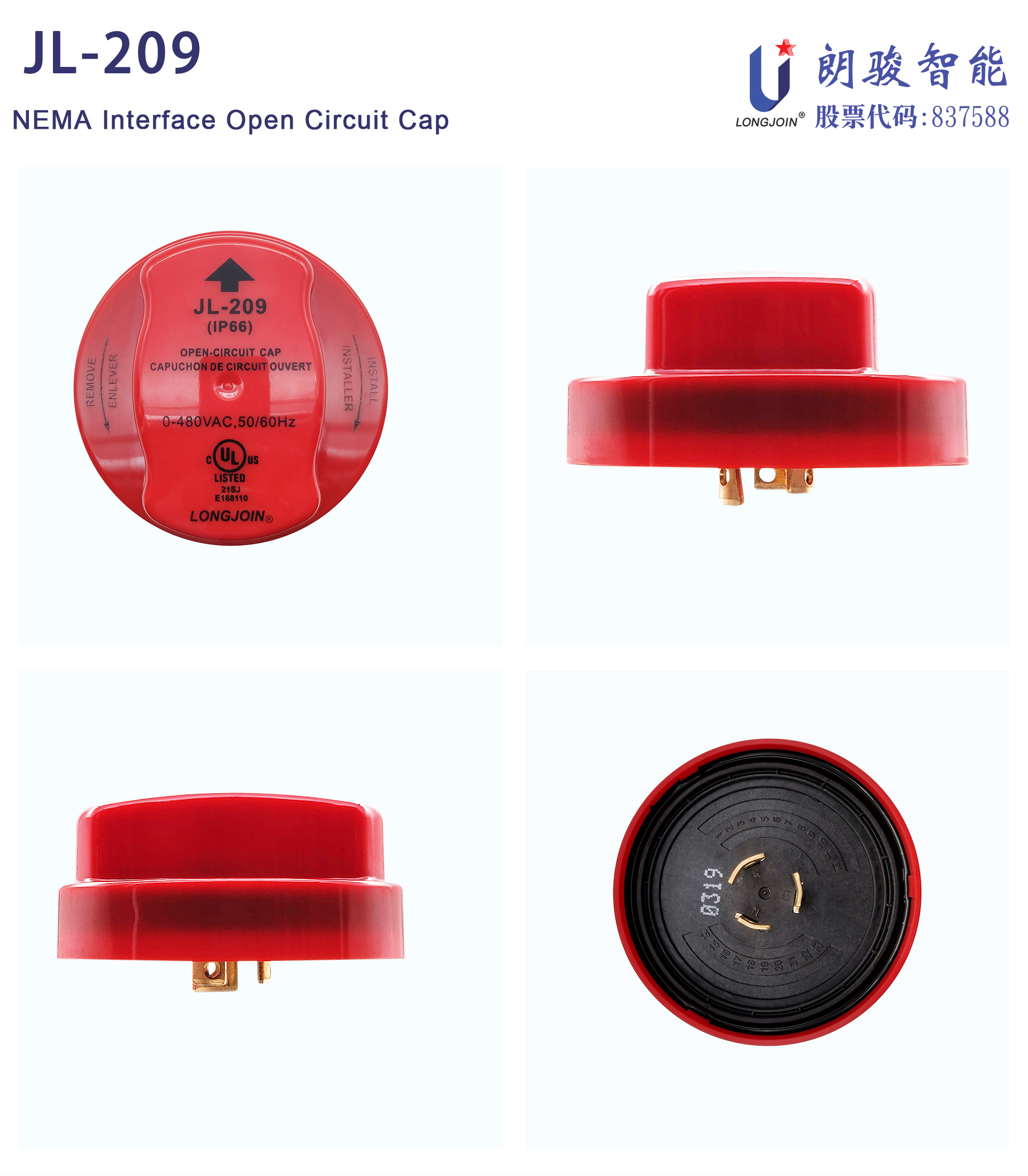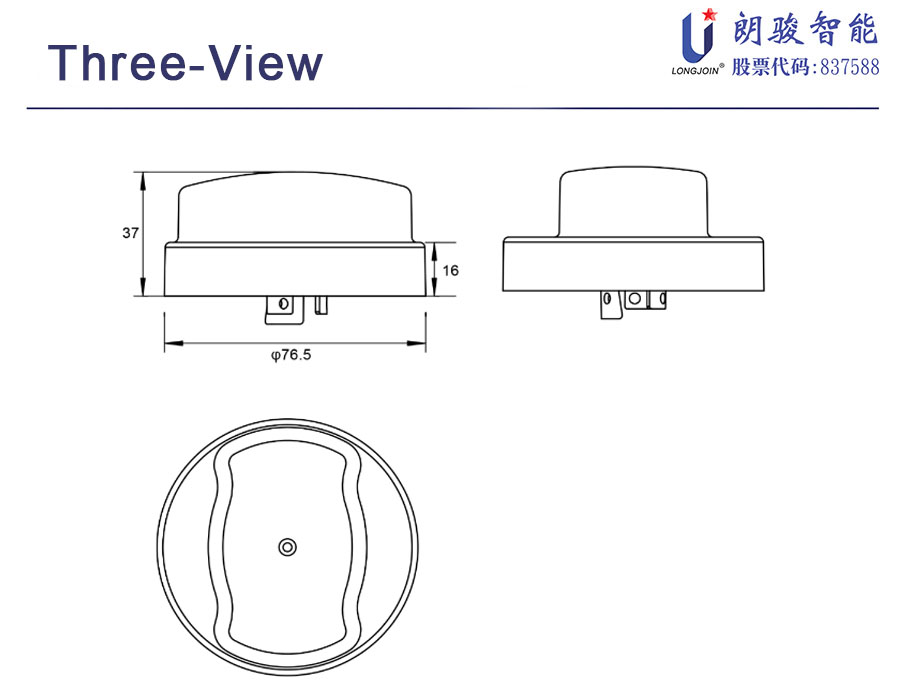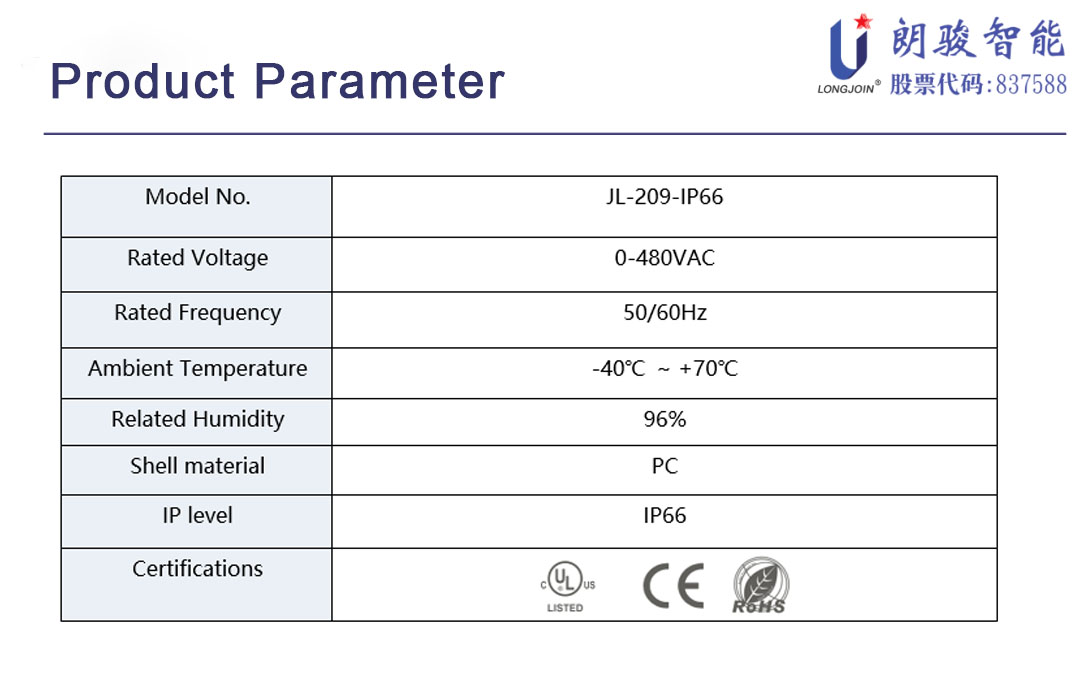 Disconnect The Power
Connect the socket according to the diagram below
Push and rotate the circuit cap clockwise until it locks into the socket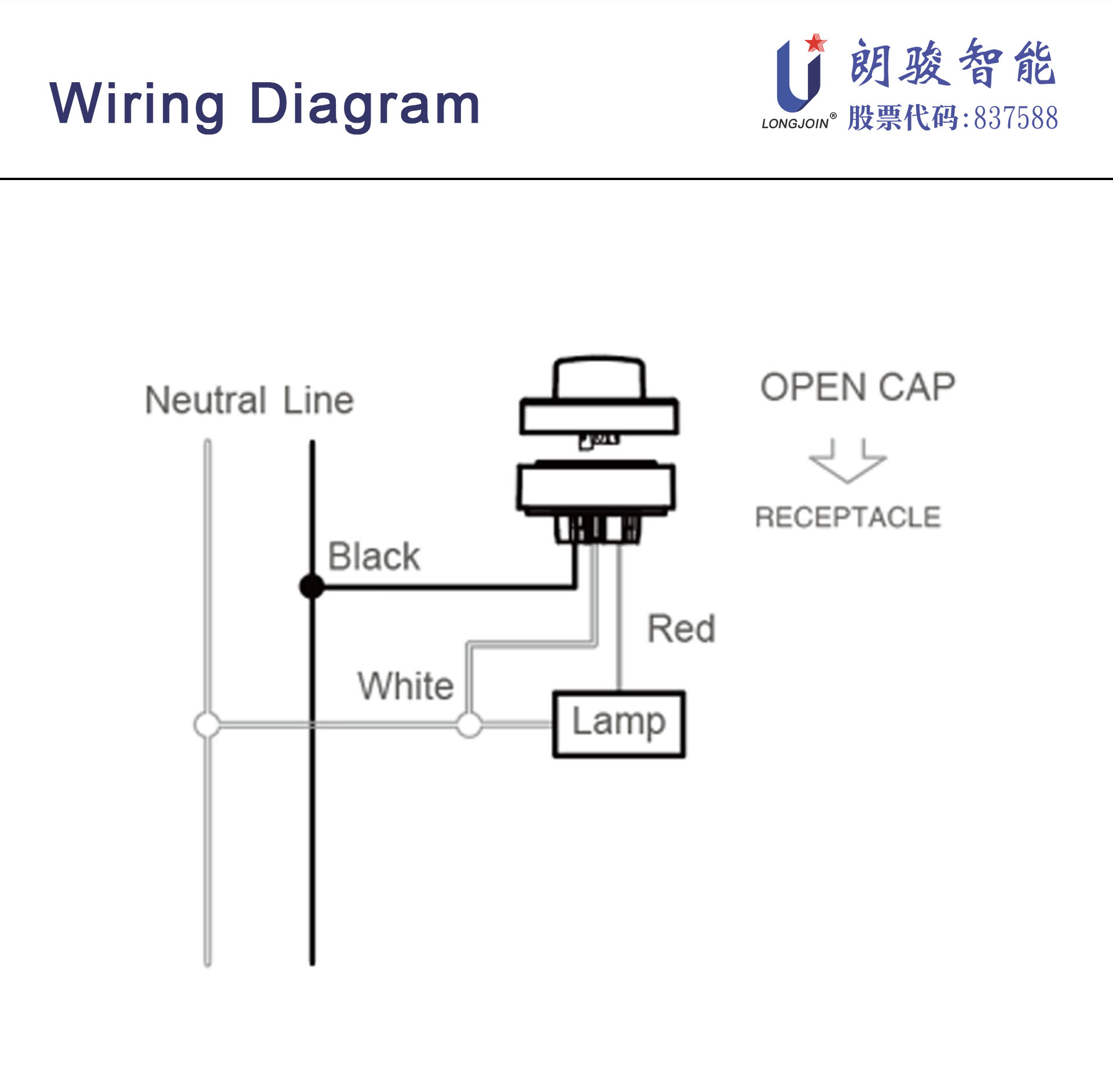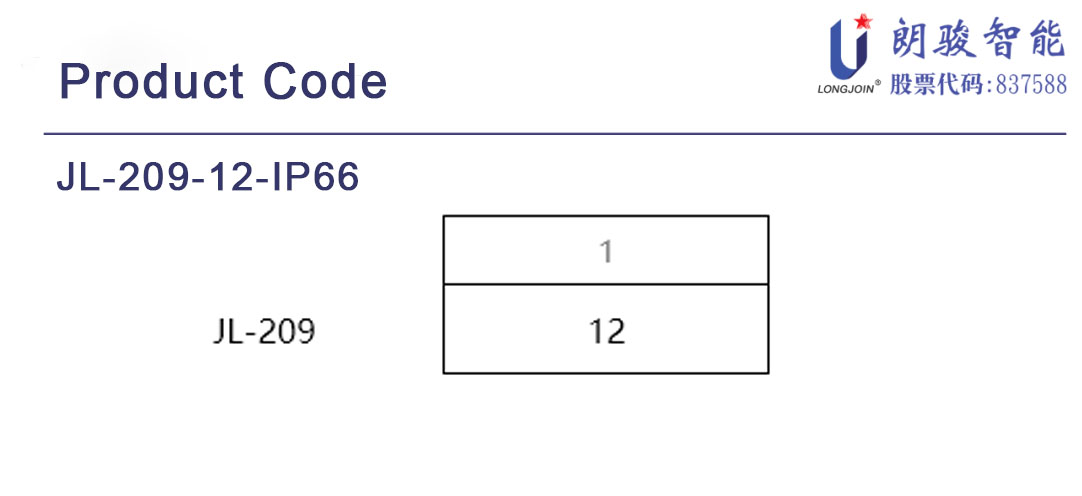 JL-209-12-IP66
1: 12 = MOV 110Joule / 3500Amp
15 = MOV 235Joule / 5000Amp
23 = MOV 460Joule / 7500Amp