What is a PhotoControl
What is a PhotoControl?
The photocontrol is applicable to control the street lighting, passage lighting and doorway lighting automatically in accordance with the ambient lighting level.This product is designed on the basis of electrical heating structure that provides time delay to avoid redundant switching against spotlight or lightning during the night time. A temperature compensator system provides consistent performance regardless of the ambient temperature. This product was designed with the Standard for Non-industrial Photocontrol for Lighting Control UL773A,as well as CE and RoHS certified.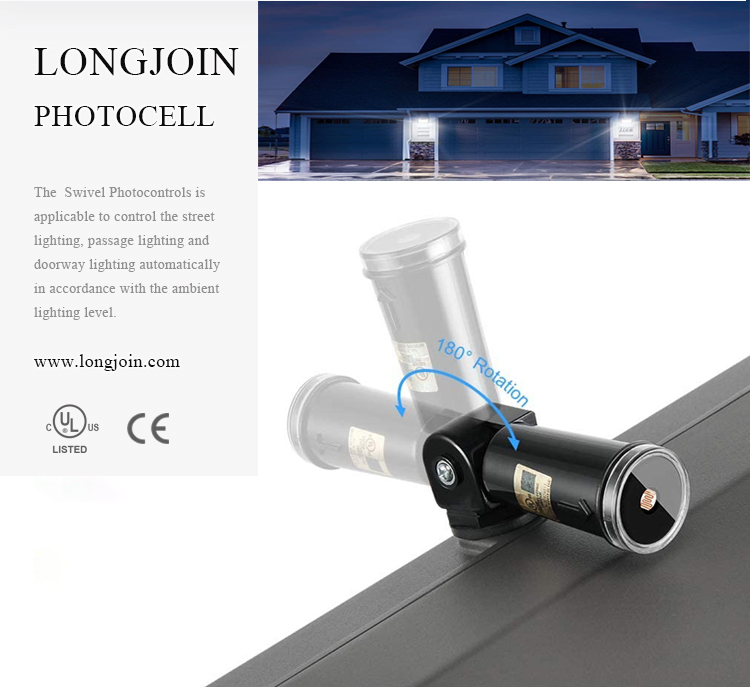 How does a PhotoControl work?
The outdoor light PhotoControl controls the switch of the entire circuit by sensing the brightness of natural light through the internal photoresistor. It can reduce the consumption of power resources of the lamps and prolong the service life of the lamps. At the same time, the cost of manual management and control can be reduced to a certain extent.
The following takes our swivel PhotoControl as an example.(JL-104/404)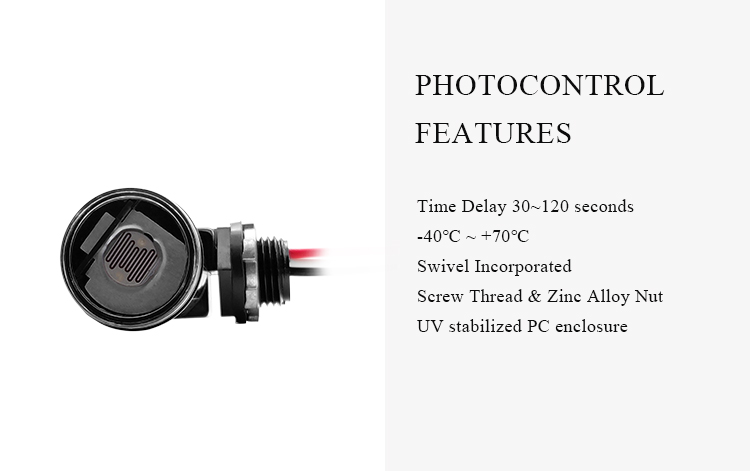 Note:This PhotoControl is suitable for a variety of outdoor lighting control, flexible installation and use, 180 degree rotation, adjustable light sensing direction.


How do you check if a photocell is working?
Disconnect power, place screw thread of the SWITCH in knockout hole and fasten with rubber gasket and Zinc alloylock-nut. Wire according to the diagram in right hand.
Do not install the switch with the Photocell facing artificial or reflected light.This will cause the unit to cycleon and off at night.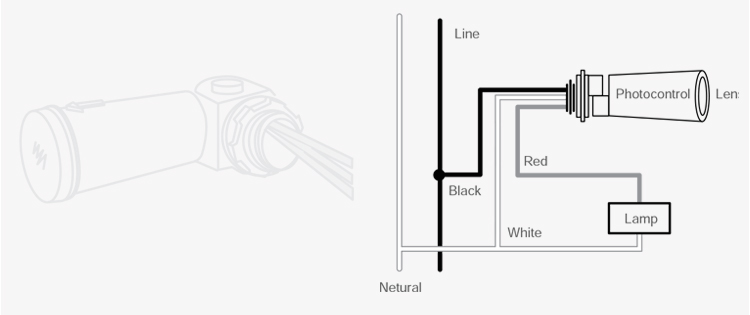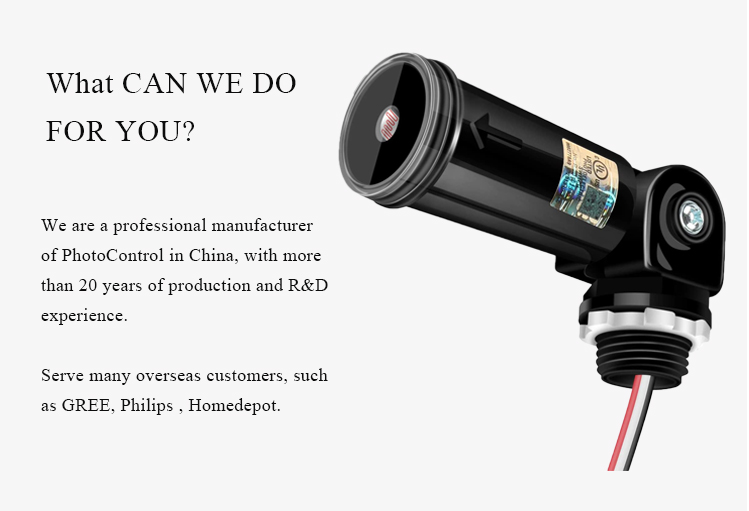 You can send an email to consult us about any questions about light control, we have a professional technical team, 24 hours online reply.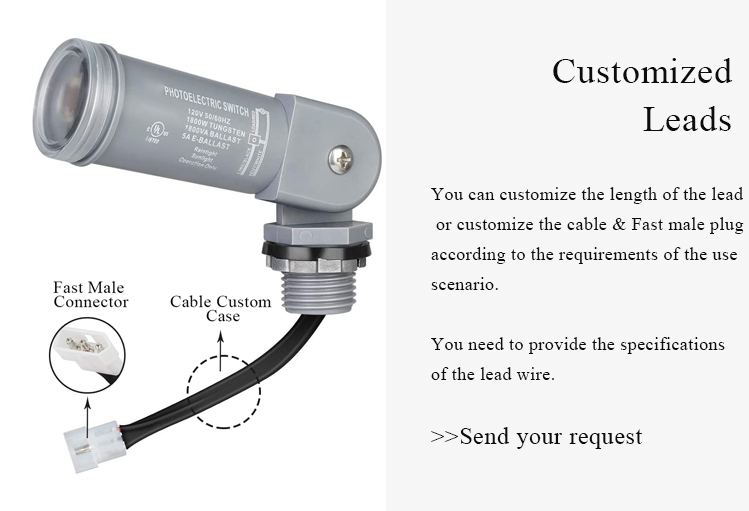 Our products are individually packaged in white boxes without special requirements.But we can provide you with customized packaging in color boxes and print your LOGO on the products. It is convenient for you to use your own brand to sell in the local market and occupy the market.
The color box customization can be designed according to the drawings you designed, or it can be designed by our factory agent, but you need to provide the design requirements and the printed LOGO material.

E-mail:wally@longjoin.com
Phone:+86 15900829072
website:www.longjoin.com