Longjoin Intelligent Announced That It Has Officially Joined The Zhaga International Alliance
Recently, Shanghai Longjoin Intelligent Technology Co., Ltd. (referred to as: Longjoin Intelligent ) announced that it has officially joined the Zhaga International Alliance and became one of its full members.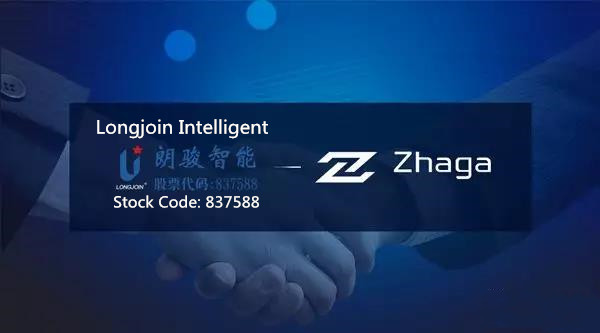 As a global lighting industry organization, the Zhaga International Alliance aims to achieve interchangeability of LED light sources produced by different manufacturers and accelerate the adoption of LED lighting solutions in the market. The establishment of the alliance is to achieve the interchangeability of LED light sources to avoid market differentiation due to the incompatibility of products that are not compatible with each other, thus benefiting consumers and light engine purchasers. Zhaga specification is the interchangeability of LED products, which provides effective guarantee for general lighting and commercial use. With the development of LED technology, it can gradually improve the performance of its LED products, thus promoting the continuous innovation and development of LED lighting. Orderly competition.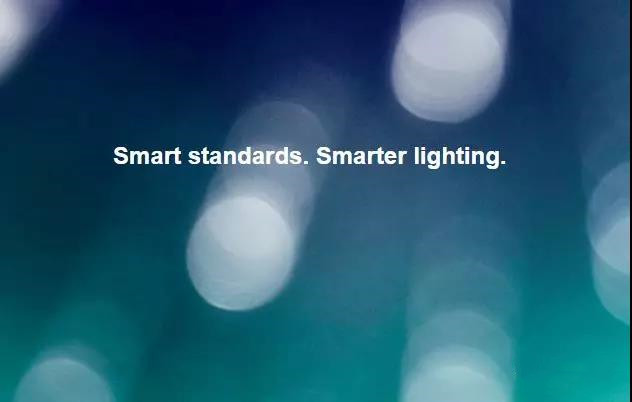 The Zhaga International Alliance has been developing a variety of specifications to enable the interchange of LED light sources from many different manufacturers around the world. The Zhaga specification, also known as the "Specifications", describes the interface between LED luminaires and LED light engines. Zhaga's membership comes from hundreds of companies in the global lighting industry, including luminaire manufacturers, LED module manufacturers, materials and component suppliers, and test laboratories. This Longjoin Intelligent joins the Zhaga International Alliance and will work with other member companies to realize Zhaga's vision and mission and participate in the development of global specifications for interchangeable LED light sources.
The mission of the Zhaga Consortium is to develop interface specifications that cover the dimensions of LED light engines and their optical, electrical and thermal characteristics; to ensure that Zhaga-compliant products are scalable, meet future needs and adapt to all markets worldwide; making Zhaga certified products easy Identify and traceable. Promote the use of Zhaga-compliant LED light engines and their advantages in all applications for general lighting.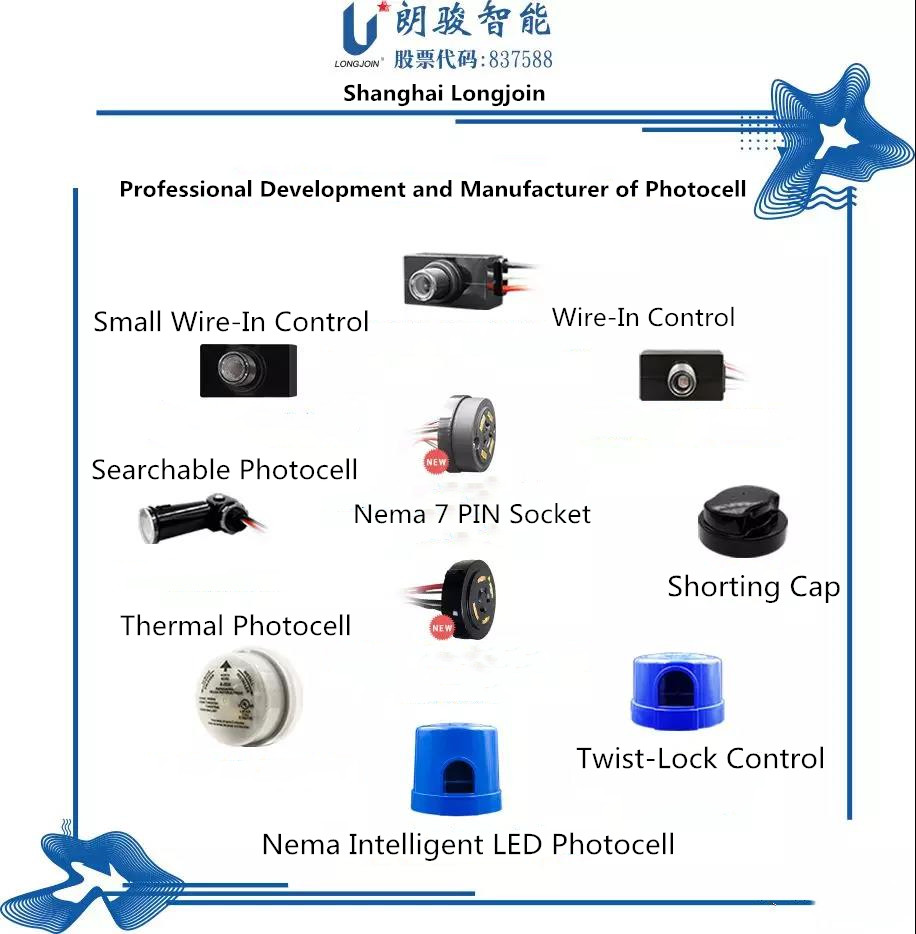 After 20 years of vigorous development, Longjoin Intelligent has become an entity joint-stock enterprise integrating research, development, production and sales of road and regional lighting and light control products and systems. It not only has its own research and development of special light control switches. The advanced equipment holds more than 30 utility model patents and invention patents. The main five high-tech products have also obtained the scientific and technological research report issued by Zhejiang Science and Technology Information Research Institute, and have been approved by Zhejiang Provincial New Products. Honor. Since 2007, it has been recognized as a national high-tech enterprise and a "specialized and special" company in Shanghai. Longjoin Intelligent was restructured into a joint-stock enterprise in 2016 and officially listed on the New Third Board in May 2016,Stock code 837588.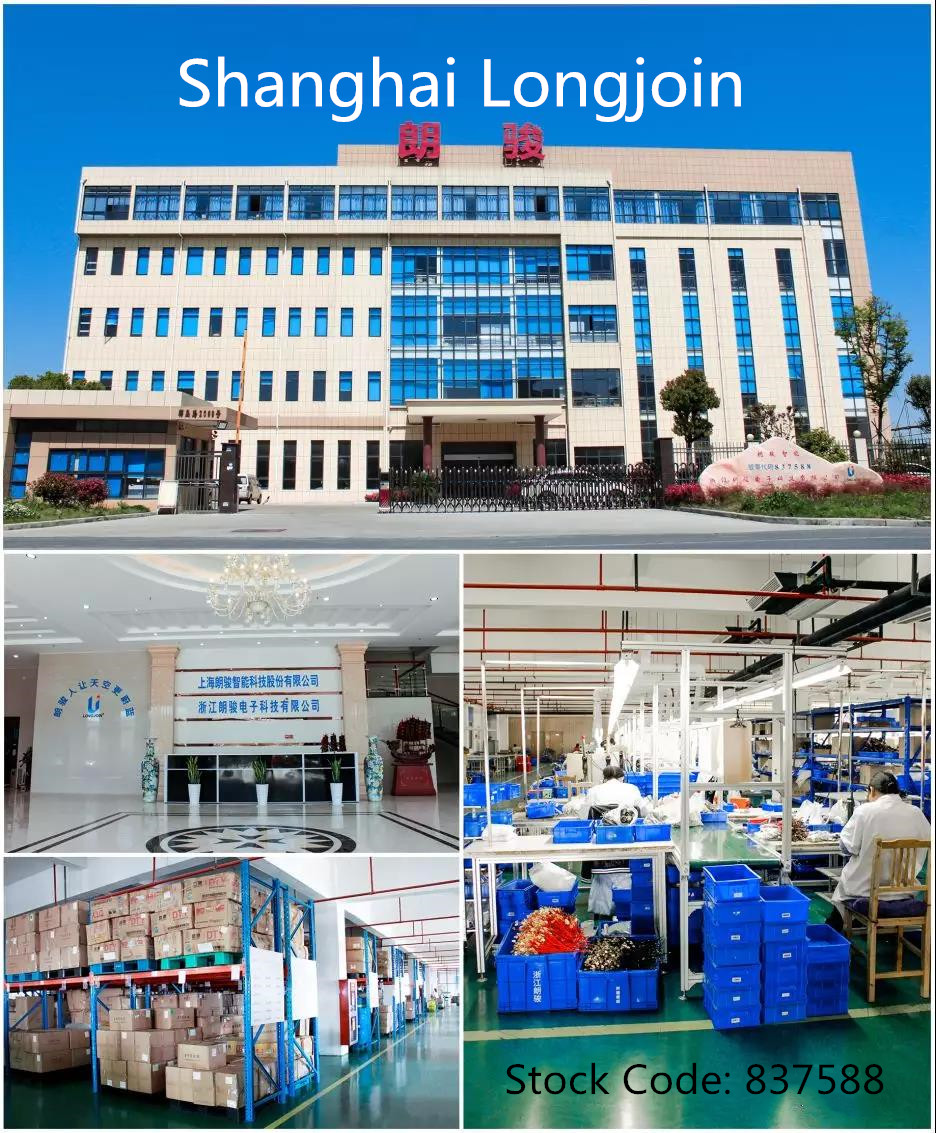 At present, Longjoin Intelligent mainline products have been awarded UL and CUL safety certifications in the United States. Several derivative and serialized products have been finalized and submitted to safety certification. As the largest manufacturer of luminaire light controllers in China, the company's products are mainly exported. North America, South America, Europe, and Southeast Asia have a market share of over 60% in North America for 10 consecutive years. The market share in South America, Europe and Southeast Asia is over 70% respectively. It is currently the global leader in the light control industry. As the company's products are in short supply for a long time, in order to meet the expansion of automation and semi-automatic production capacity, and expand the supporting production capacity of parts and components, increase the intelligent street lamp project assembly, research and development center, automation equipment manufacturing and its holding subsidiary UMELink development The outdoor intelligent lighting management system and smart home manufacturing business, Longjoin Phase II plant expansion project officially started in November 2017, it is expected that the overall plant expansion project will be completed in May 2019, with a total investment of 70 million yuan. The total construction area will reach 38,000 square meters.